Fat-Cat Margins Make S&P a High-Value Target in Inflation Wars
by Vildana Hajric - Wed, November 30, 2022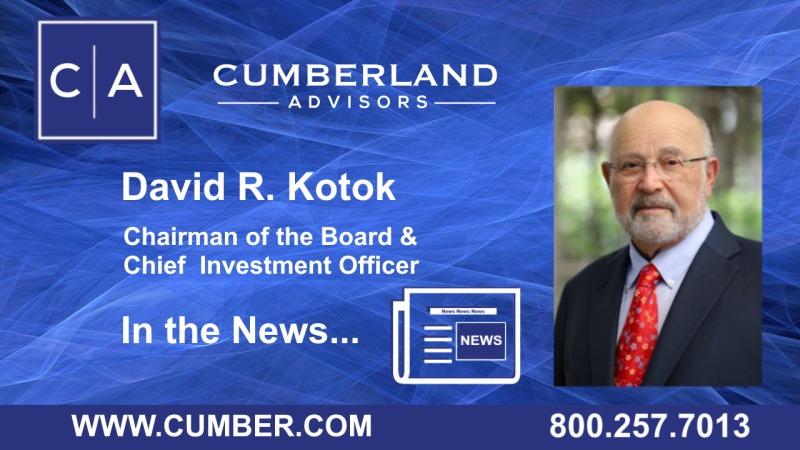 Excerpt from Bloomberg follows:
Proposals to rein in Corporate America's profits, like the windfall tax that President Joe Biden wants to slap on oil drillers, are easy to dismiss as bluster. And yet, they're an uncomfortable signal for corporate executives and shareholders: Record margins are coming up for blame in the inflation surge squeezing middle-class families.

Seemingly unending price increases can heighten voter anger, putting pressure on politicians to act. President Richard Nixon in 1971 instituted a short-term freeze on prices and wages. It was, as Art Hogan, chief market strategist at B. Riley Wealth, put it, a disaster. Inflation kept climbing until the Federal Reserve finally jacked up interest rates to cool the economy.

Companies are also, in such circumstance, hindered from making capital-investment decisions, said David Kotok, chief investment officer at Cumberland Advisors.

"What you do as a business enterprise is you postpone the long-term decision because you don't know how to deal with it or how to price it. It's a shame that we're doing that," he said. "Price controls, they didn't work and history shows that they never really do."
 
Read the full article here: https://finance.yahoo.com/news/fat-cat-margins-p-high-120000683.html
---
Links to other websites or electronic media controlled or offered by Third-Parties (non-affiliates of Cumberland Advisors) are provided only as a reference and courtesy to our users. Cumberland Advisors has no control over such websites, does not recommend or endorse any opinions, ideas, products, information, or content of such sites, and makes no warranties as to the accuracy, completeness, reliability or suitability of their content. Cumberland Advisors hereby disclaims liability for any information, materials, products or services posted or offered at any of the Third-Party websites. The Third-Party may have a privacy and/or security policy different from that of Cumberland Advisors. Therefore, please refer to the specific privacy and security policies of the Third-Party when accessing their websites.
---
Sign up for our FREE Cumberland Market Commentaries
---
Cumberland Advisors Market Commentaries offer insights and analysis on upcoming, important economic issues that potentially impact global financial markets. Our team shares their thinking on global economic developments, market news and other factors that often influence investment opportunities and strategies.
David R. Kotok