Excerpt from...
Here comes the Fed
By BEN WHITE and AUBREE ELIZA WEAVER - 09/22/202
Image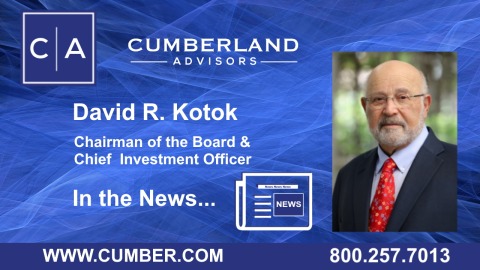 Here comes the Fed — Not at all clear that Fed Chair Jerome Powell and the central bank will send a clear signal this afternoon on plans to begin trimming asset purchases, though Wall Street expects at least a commitment to give more formal guidance in November. Powell and his FOMC colleagues remain in a tight spot.
China risk remains — Cumberland's David Kotok emails: "I don't think Evergrande is a one-off. There are other property companies in China with similar issues. …
"China real estate bubble risk is not known. Global GSIB banks and derivatives notional books are opaque so cross border contagion risk is unknown. History. Thai baht in 1997 initially dismissed as a one-off. Bear Stearns in 2007 initially dismissed as a one-off. You never see just one cockroach. Also, this shock comes in the middle (it's not over) of the pandemic."
Read the full edition of Morning Money at Politico's website: https://www.politico.com/newsletters/morning-money/2021/09/22/here-comes-the-fed-797752
---
Links to other websites or electronic media controlled or offered by Third-Parties (non-affiliates of Cumberland Advisors) are provided only as a reference and courtesy to our users. Cumberland Advisors has no control over such websites, does not recommend or endorse any opinions, ideas, products, information, or content of such sites, and makes no warranties as to the accuracy, completeness, reliability or suitability of their content. Cumberland Advisors hereby disclaims liability for any information, materials, products or services posted or offered at any of the Third-Party websites. The Third-Party may have a privacy and/or security policy different from that of Cumberland Advisors. Therefore, please refer to the specific privacy and security policies of the Third-Party when accessing their websites.
---
Sign up for our FREE Cumberland Market Commentaries
---
Cumberland Advisors Market Commentaries offer insights and analysis on upcoming, important economic issues that potentially impact global financial markets. Our team shares their thinking on global economic developments, market news and other factors that often influence investment opportunities and strategies.
David R. Kotok