Excerpt from...
How DeSantis tarnishes his own economic record
By Rick Newman, Senior Columnist, Wed, May 24, 2023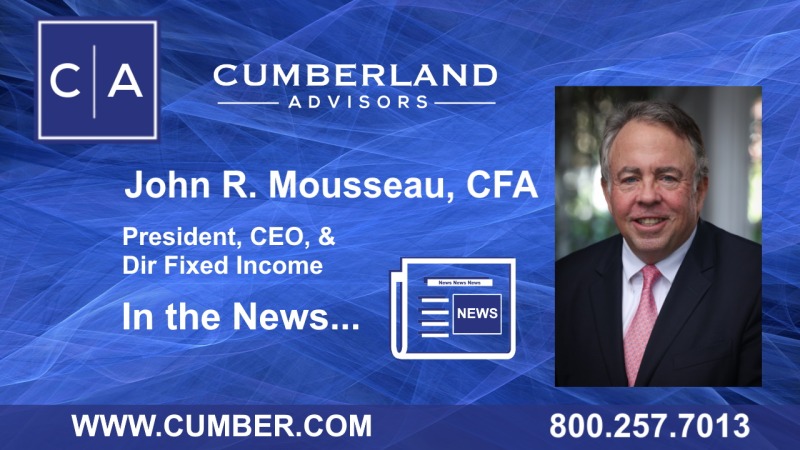 Florida Gov. Ron DeSantis ought to have a sunny story to sell as he launches his run for the 2024 Republican presidential nomination. Florida is the fastest-growing state in the nation, and since DeSantis took over in 2019, it has outperformed the rest of the country in job and income growth, especially during the COVID pandemic.
Yet DeSantis is no benevolent Reaganite, stepping aside to let capitalism work its magic. Instead, he's one of the most meddlesome governors in America, happily upsetting the status quo as part of his war on liberal culture.
DeSantis won reelection last November by a 19-point margin, creating a wide opening for a presidential run. But controversies since then have slowed his momentum. "The overriding reason for DeSantis's electoral success was keeping the economy in Florida relatively open during COVID," said John Mousseau, CEO of investing firm Cumberland Advisors, based in Sarasota. "That really resonated with voters. I think all the other stuff that is out there lately, Disney, college curriculums, immigration, transgender laws, all of this has a net effect of giving voters DeSantis fatigue. If last fall's gubernatorial election were held now, I think the results would be closer."
In his recent book, "The Courage to be Free," DeSantis explains how he wants to "Make America Florida." That will mean different things to different people. As a sun-belt mecca with no state income tax, Florida has a built-in allure to many businesses and workers. But DeSantis is applying a kind of strong-arm capitalism in which the state issues cultural guidelines it expects businesses to follow as a condition of enjoying Florida's largesse. As a pitch to Republicans in a bid to win the presidential nomination, it could work. General-election voters, however, may not wish to be Floridafied.
Read the full story here: https://finance.yahoo.com/news/how-desantis-tarnishes-his-own-economic-record-185956069.html
---
Links to other websites or electronic media controlled or offered by Third-Parties (non-affiliates of Cumberland Advisors) are provided only as a reference and courtesy to our users. Cumberland Advisors has no control over such websites, does not recommend or endorse any opinions, ideas, products, information, or content of such sites, and makes no warranties as to the accuracy, completeness, reliability or suitability of their content. Cumberland Advisors hereby disclaims liability for any information, materials, products or services posted or offered at any of the Third-Party websites. The Third-Party may have a privacy and/or security policy different from that of Cumberland Advisors. Therefore, please refer to the specific privacy and security policies of the Third-Party when accessing their websites.
---
Sign up for our FREE Cumberland Market Commentaries
---
Cumberland Advisors Market Commentaries offer insights and analysis on upcoming, important economic issues that potentially impact global financial markets. Our team shares their thinking on global economic developments, market news and other factors that often influence investment opportunities and strategies.
John R. Mousseau, CFA
News Source
Yahoo Finance