Labor market mystery: Why higher-income workers are hurting the most
Wall Street and Silicon Valley have been slammed by the Fed's inflation fight.
Image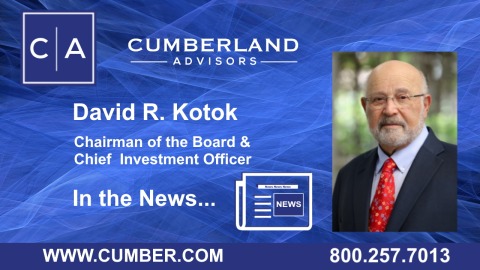 Goldman Sachs, Amazon and Facebook are among the firms that have announced plans to shed thousands of workers, while there have been comparatively few layoffs at the lower-wage end of the labor market. What's more, many lower-income workers' wages are actually beating inflation, which is at a four-decade high.
Yet this could all quickly change next year if the kind of recession that economists are predicting arrives — and the hard times for workers could come just as President Joe Biden launches an expected reelection campaign.
"Tech and finance are taking the impact of rate hikes the hardest because they gorged the most on low rates," said David Kotok, chief investment officer at Cumberland Advisors. "But if you are a carpenter or a retail worker right now you can still quit your job whenever you want and instantly go somewhere else and get paid more. This won't continue to be true if we go into a real recession."
The numbers tell the story of the higher-end pain, lower-end gain phenomenon.
Read the full story at the Politico website: https://www.politico.com/news/2022/12/31/labor-market-high-income-workers-inflation-00075446
---
Links to other websites or electronic media controlled or offered by Third-Parties (non-affiliates of Cumberland Advisors) are provided only as a reference and courtesy to our users. Cumberland Advisors has no control over such websites, does not recommend or endorse any opinions, ideas, products, information, or content of such sites, and makes no warranties as to the accuracy, completeness, reliability or suitability of their content. Cumberland Advisors hereby disclaims liability for any information, materials, products or services posted or offered at any of the Third-Party websites. The Third-Party may have a privacy and/or security policy different from that of Cumberland Advisors. Therefore, please refer to the specific privacy and security policies of the Third-Party when accessing their websites.
---
Sign up for our FREE Cumberland Market Commentaries
---
Cumberland Advisors Market Commentaries offer insights and analysis on upcoming, important economic issues that potentially impact global financial markets. Our team shares their thinking on global economic developments, market news and other factors that often influence investment opportunities and strategies.
David R. Kotok