Excerpt from...
Long COVID and the Fifth Wave – Three Scenarios
by Dr Helene Lavoix (MSc PhD Lond) - December 7, 2021
Image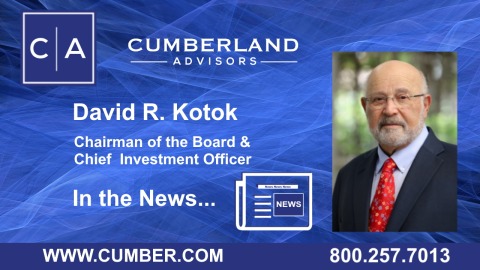 Consommation also takes a toll. Indeed, people struggling and suffering, as well as their families, not only have less disposable income but also revise their priorities and are less inclined to consume (e.g. Patrick W. Watson "The "Long COVID" Economy", Forbes, 14 June 2021 using a commentary by David R. Kotok, "M2 Velocity, Fed & Years Life Lost (YLL)", Cumberland Advisors, 27 April 2021).
In the harsh context of great-power struggle and competition that is taking place internationally, China, unburdened by Long COVID, enjoys a very large relative advantage, directly and indirectly as it can showcase its foresight and acumen. On the other hand, Europe and the U.S. now must carry the ever increasing weight of Long COVID. At worst and on the long run, if Europe and the U.S. do not act and thus if they continue letting infections spread and Long COVID rule, China will have won the international contest simply by default of its adversaries.
Read the full opinion piece here: https://redanalysis.org/2021/12/07/long-covid-and-the-fifth-wave-three-scenarios/
---
Links to other websites or electronic media controlled or offered by Third-Parties (non-affiliates of Cumberland Advisors) are provided only as a reference and courtesy to our users. Cumberland Advisors has no control over such websites, does not recommend or endorse any opinions, ideas, products, information, or content of such sites, and makes no warranties as to the accuracy, completeness, reliability or suitability of their content. Cumberland Advisors hereby disclaims liability for any information, materials, products or services posted or offered at any of the Third-Party websites. The Third-Party may have a privacy and/or security policy different from that of Cumberland Advisors. Therefore, please refer to the specific privacy and security policies of the Third-Party when accessing their websites.
---
Sign up for our FREE Cumberland Market Commentaries
---
Cumberland Advisors Market Commentaries offer insights and analysis on upcoming, important economic issues that potentially impact global financial markets. Our team shares their thinking on global economic developments, market news and other factors that often influence investment opportunities and strategies.
David R. Kotok
News Source
The Red Team Analysis Society