Excerpt from…
Red state vs. blue fight heats up as anti-ESG becomes law in Florida
By Chip Barnett & Caitlin Devitt - May 03, 2023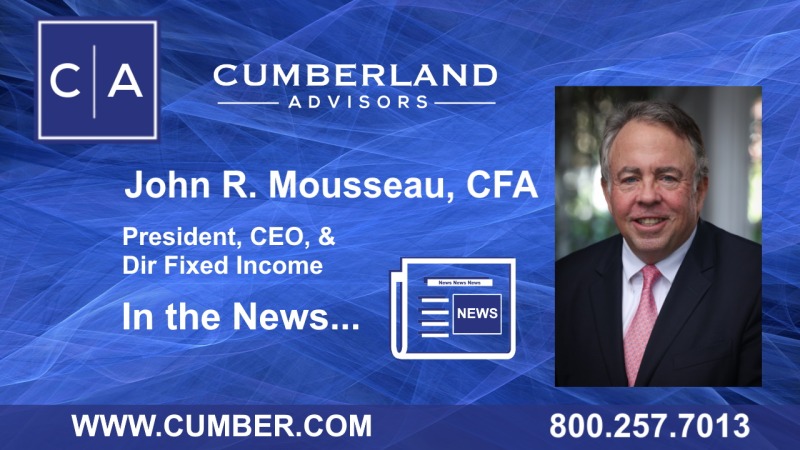 It's official. No municipal bonds will be able to be issued in the state of Florida under the environmental, social or governance label or by using an ESG bond verifier.
Gov. Ron DeSantis on Tuesday signed the bill passed last week by the Legislature that bans the issuance of municipal bonds using ESG precepts.
The law is akin to "throwing the baby out with the bathwater," said John Mousseau, president and chief executive officer of Cumberland Advisors.
"If you're the city of Miami, and issuing debt that's going toward remediation of your flooding problems, and classifying that as a green bond, do you want to limit the issuance of the bond, when you're basically issuing funds to help out the most valuable real estate in the whole state?" Mousseau asked. "It's a little silly."
Florida has suffered from several extreme weather events in recent years, which show little sign of abating, and "some of the remediation issues are going to be handled in the municipal bond market," Mousseau said. "Don't you want issuers to have the flexibility to make themselves stronger in a state that's very much affected by climate?"
The impact on Florida bond prices remains to be seen, Mousseau said.
"In the end you always end up doing the best thing for your clients, so if Florida bonds cheapen because of a bias against this type of legislation, you probably end up buying more of them," he said.
Read the full article (with subscription) at The Bond Buyer website: https://www.bondbuyer.com/news/florida-bans-issuance-of-municipal-bonds-using-esg-precepts
---
Links to other websites or electronic media controlled or offered by Third-Parties (non-affiliates of Cumberland Advisors) are provided only as a reference and courtesy to our users. Cumberland Advisors has no control over such websites, does not recommend or endorse any opinions, ideas, products, information, or content of such sites, and makes no warranties as to the accuracy, completeness, reliability or suitability of their content. Cumberland Advisors hereby disclaims liability for any information, materials, products or services posted or offered at any of the Third-Party websites. The Third-Party may have a privacy and/or security policy different from that of Cumberland Advisors. Therefore, please refer to the specific privacy and security policies of the Third-Party when accessing their websites.
---
Sign up for our FREE Cumberland Market Commentaries
---
Cumberland Advisors Market Commentaries offer insights and analysis on upcoming, important economic issues that potentially impact global financial markets. Our team shares their thinking on global economic developments, market news and other factors that often influence investment opportunities and strategies.
John R. Mousseau, CFA
News Source
The Bond Buyer