Excerpt from...
"Why A Surprisingly Strong US Economy Is Pushing Up Bond Yields"
by Daniel AVIS, Virginie MONTET
Aug 18, 2023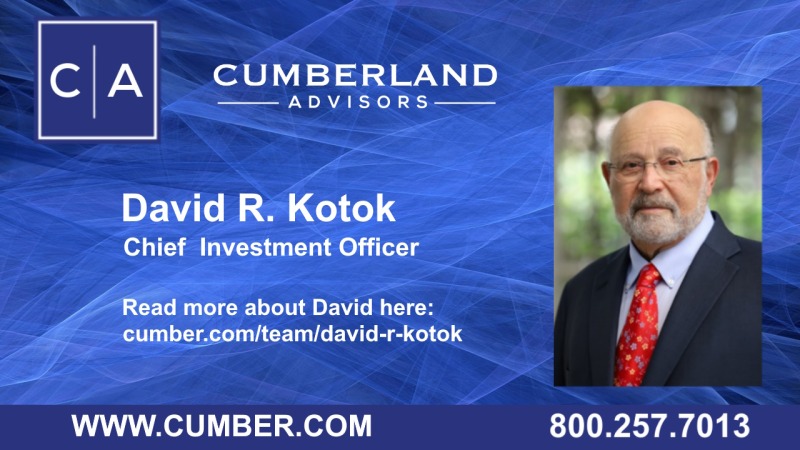 ---
Yields on the 10-year US government bond are flirting with a 15-year high this week, amid growing fears that strong growth and low unemployment could keep interest rates higher for longer.
The US Federal Reserve has raised interest rates 11 times since March 2022, and has hinted it may have to do so again in the coming months if inflation remains above its long-term target of two percent.
The 10-year US government bond, or Treasury note, is considered to be an especially safe investment, and is closely scrutinized due to its use as a benchmark for pricing everything from home mortgages to commercial loans.
In recent months, demand for Treasuries has been boosted by the combination of high interest rates and falling inflation.
This put real, inflation-adjusted interest rates on US bonds firmly in positive territory.
"It makes us attractive around the world," Cumberland Advisors' cofounder David Kotok told AFP.
But while bond yields have soared, the US stock markets have stumbled, as the prospect of a higher interest rate environment has come into focus.
Read full story here: https://www.barrons.com/news/why-a-surprisingly-strong-us-economy-is-pushing-up-bond-yields-28141329?refsec=topics_afp-news
---
Links to other websites or electronic media controlled or offered by Third-Parties (non-affiliates of Cumberland Advisors) are provided only as a reference and courtesy to our users. Cumberland Advisors has no control over such websites, does not recommend or endorse any opinions, ideas, products, information, or content of such sites, and makes no warranties as to the accuracy, completeness, reliability or suitability of their content. Cumberland Advisors hereby disclaims liability for any information, materials, products or services posted or offered at any of the Third-Party websites. The Third-Party may have a privacy and/or security policy different from that of Cumberland Advisors. Therefore, please refer to the specific privacy and security policies of the Third-Party when accessing their websites.
---
Sign up for our FREE Cumberland Market Commentaries
---
Cumberland Advisors Market Commentaries offer insights and analysis on upcoming, important economic issues that potentially impact global financial markets. Our team shares their thinking on global economic developments, market news and other factors that often influence investment opportunities and strategies.
David R. Kotok