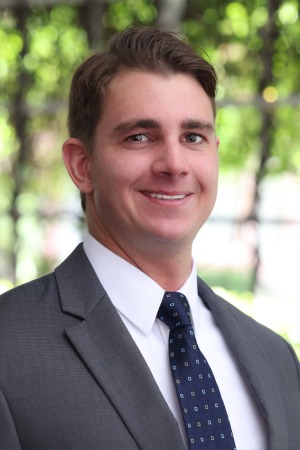 Charles Metzler
Wealth Management Associate
Charles Metzler is a Wealth Management Associate with Cumberland Advisors since joining the firm in 2020.
Charles provides support for the firm's Investment Advisor Representatives and Regional Directors of Investment as serves as a co-advisor for clients and prospects.  He is responsible for providing client support, developing client portfolio risk analysis as well as aligning client investment objectives and risk tolerance within Cumberland's investment strategies.  He also assists in providing consistency in investment allocation and the overall client experience.  He was previously employed by RiverSource Life Insurance Company/Ameriprise Financial, where he provided direct support and problem resolution to both financial advisors and clients.
Charles attended the University of Missouri where he received a Bachelor of Arts degree in Interdisciplinary Studies, with a focus on financial planning, as well as a minor in Business.  He is a CFP® Professional and a 2021 Level II CFA Candidate.
He has also participated in the IRS Volunteer Income Tax Assistance and Tax Counseling for the Elderly (VITA/TCE) programs.
BACK TO TEAM