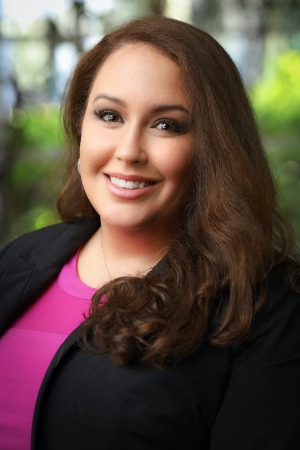 DonnaMarie Jackson
Vice President Information Systems
DonnaMarie Jackson joined Cumberland Advisors in 2007.
In her role as Vice President Information Systems, DonnaMarie is responsible for planning, implementing, maintaining, and upgrading computer-related processes, workflows, and software throughout the firm. She provides valuable input regarding strategic planning related to technology and defining overall process improvements.  She leads the team of system administration, as well as any related documentation, training, and support required. She assists with the development, strategy and execution of analytical reporting required for issue identification and problem resolution.  DonnaMarie brings to this position well-established experience from her previous roles in Operations, Trading, and Investment Advisor Representative Services.
DonnaMarie graduated from the University of South Florida with a Bachelor of Science in Finance.  She is a licensed Investment Advisor Representative and has a Certificate in Personal Financial Planning from Kaplan University.
BACK TO TEAM