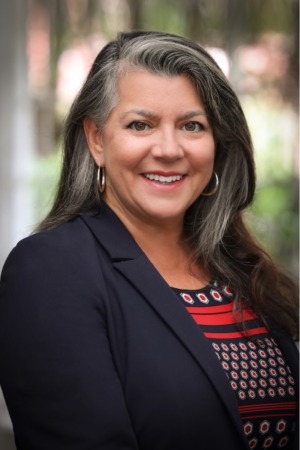 (800) 257-7013, Ext. 349
Patricia Healy, CFA
Senior Vice President of Research & Portfolio Manager
Patty Healy serves as Senior Vice President of Research and a Portfolio Manager. She provides integral market and individual credit research and insight while serving as a member of the team managing the fixed-income strategies. Patty joined the firm in 2016. She was most recently Senior Director for BayernLB, where she oversaw the public finance portfolio as well as the firm's tender option bond liquidity program. Previously, Patty served as a credit analyst at TD Securities and at Offitbank. Patty has experience at the credit rating agencies: At Standard & Poor's she focused on utilities, and at Fitch she focused on infrastructure and later on financial guaranty companies. She has experience in all sectors and a keen interest and expertise in water and wastewater-financing issues. 
Patty contributes to water industry discussions and is active in the public finance community, participating in conferences and in committee positions. Her comments have appeared in the New York Times, the Philadelphia Inquirer, and WalletHub.  She was co-chair of the National Federation of Municipal Analysts committee to update recommended best practices in disclosure for the water and sewer sector.
Patty holds a B.S. in Finance from the State University of New York at New Paltz, and she is a holder of the Chartered Financial Analyst (CFA) designation. She belongs to the CFA Institute and the CFA Societies of New York and Tampa Bay. She is a member of the National Federation of Municipal Analysts and is an at-large board member of the Southern Municipal Finance Society.
BACK TO TEAM