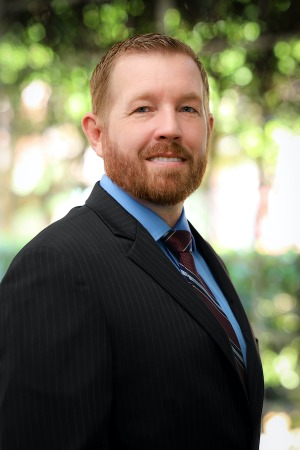 (800) 257-7013, Ext. 319
Shaun Burgess
Portfolio Manager & Fixed Income Analyst
Shaun Burgess serves as an Investment Advisor Representative as well as Portfolio Manager and Analyst for Cumberland's Fixed-Income Department. He joined Cumberland Advisors in 2013.
Shaun's responsibilities include investment advisory client servicing as well as initiating trades for both tax-exempt securities for Cumberland's Fixed-Income desk and the Insured Puerto Rico portfolio style, for which he is the lead trader. Shaun also analyzes prospective tax-exempt and taxable portfolios and assists in department operations. Additionally, he is responsible for updating research material for Cumberland's Fixed-Income and Equity trading desks as well as credit research relating to current and prospective tax-exempt bond holdings.
Shaun earned a B.A. in finance from the University of South Florida and currently holds Series 65 and 50 licenses. Shaun is a lifelong Sarasota resident, having been born and raised in the area. Prior to joining Cumberland Advisors, he worked at his family's construction company.
BACK TO TEAM