Camp Kotok Alumni News - Excerpted below, Perth Tolle was featured in the June/July 2022 issue of Forbes Magazine...
Beat The Market By Investing In Freedom – And Shunning Places Like Russia And China
Tolle originally intended to go to law school, but after her year in Hong Kong she began working as a financial advisor for Fidelity, first in Los Angeles and then in Houston. She had clients from Russia, Iran and Saudi Arabia who told her they wanted to avoid investing in their home countries, likening it to funding terrorism. That sensibility mirrored how she felt about China.

In 2014 she quit Fidelity to raise her daughter but continued attending industry conferences as she mulled the idea of a freedom fund. In 2016 she was invited to Cumberland Advisors' exclusive Camp Kotok gathering of investment managers, traders and economists in Maine's northern woods. On her way there she shared a seaplane with Rob Arnott, founder and chairman of Newport Beach, California–based Research Affili¬ates and an advocate of non-cap-weighted indexing strategies.

"He heard my idea while I had him as a captive audience in the plane, because he couldn't do anything about it. He loved it," Tolle recalls.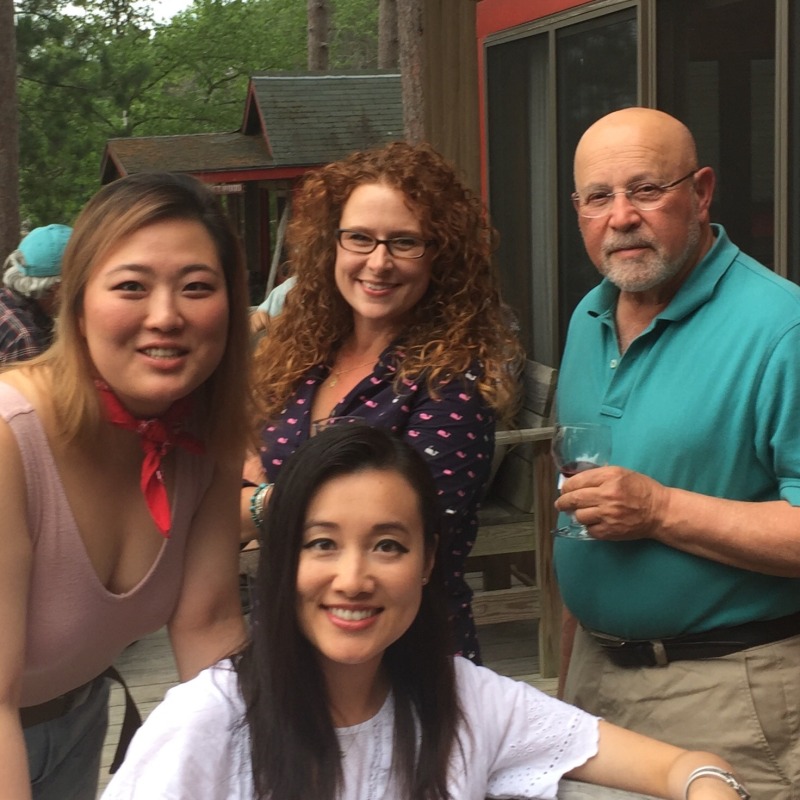 After three days of fishing and drinking wine at the camp, Arnott committed to backing Tolle and later became an investor in her firm, Life & Liberty Indexes. Tolle created her index and shopped it to BlackRock and State Street, which turned her down. In 2018, she struck a deal with Alpha Architect, launching her ETF with the ticker FRDM in May 2019. Freedom 100 Emerging Markets ETF has a 0.49% expense fee, most of which goes to Tolle.
Read the full article at Forbes: https://www.forbes.com/sites/hanktucker/2022/05/24/beat-the-market-by-investing-in-freedom--and-shunning-places-like-russia-and-china/
---
Links to other websites or electronic media controlled or offered by Third-Parties (non-affiliates of Cumberland Advisors) are provided only as a reference and courtesy to our users. Cumberland Advisors has no control over such websites, does not recommend or endorse any opinions, ideas, products, information, or content of such sites, and makes no warranties as to the accuracy, completeness, reliability or suitability of their content. Cumberland Advisors hereby disclaims liability for any information, materials, products or services posted or offered at any of the Third-Party websites. The Third-Party may have a privacy and/or security policy different from that of Cumberland Advisors. Therefore, please refer to the specific privacy and security policies of the Third-Party when accessing their websites.
---
Sign up for our FREE Cumberland Market Commentaries
---
Cumberland Advisors Market Commentaries offer insights and analysis on upcoming, important economic issues that potentially impact global financial markets. Our team shares their thinking on global economic developments, market news and other factors that often influence investment opportunities and strategies.